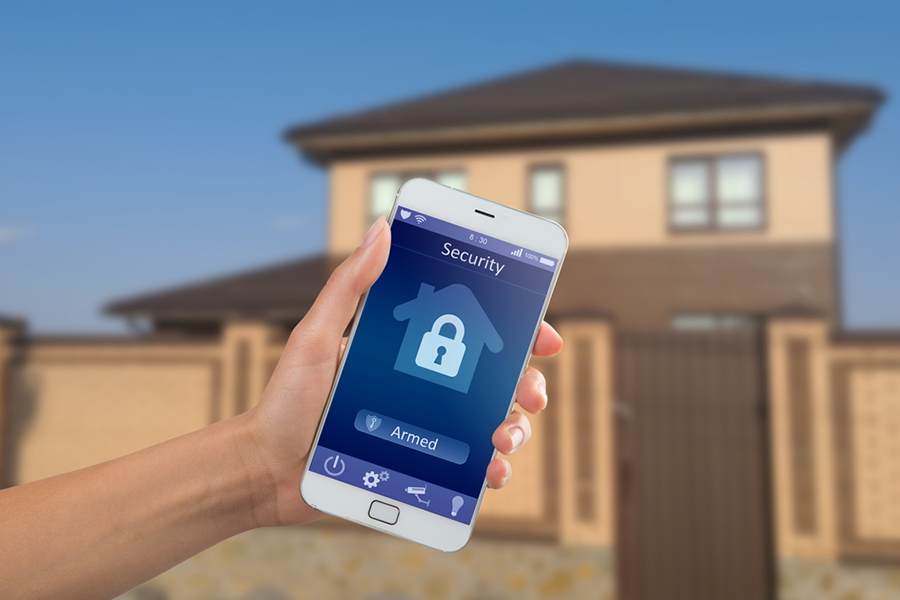 Simple Tips To Protect Your Home From Burglary In Seattle
Disaster from a professional or novice thief may occur any time, day or night. The smartest strategy to protect your home in Seattle is to be proactive in your approach. But unless you want to stay in your house and on guard around-the-clock, you would be wise to invest in something like a state-of-the-art security system. After all, the more safeguards you have, the greater the likelihood of deterring a thief.
Implement A Seattle Home Security System For Your Residence
Don't give thieves the opportunity to make you a potential target. A monitored and customized alarm system gives you the necessary tools and resources to protect your Seattle home from burglary. However, not all installations offer the same benefits. Families are well advised to seek out an option that may be customized to accommodate their unique requirements.
Strategically Placed Security Cameras Record Video When A Prowler Is On Your Property
An intruder invades your house through standard access points - doors, windows, and garages. Surveillance systems placed in these important locations work as a visual cue to a prospective intruder that someone is observing. Most thieves don't even attempt to gain entry into a residence with surveillance in place, as video segments can be kept in the cloud. In addition, to help prevent unwanted guests, program smart lighting to turn on if your video device discerns suspicious actions.
Smart Entry Locks Are A Smart Choice to Safeguard Your Home
A solid primary entrance with a strong lock is paramount when protecting your home from burglary in Seattle. An exterior-facing door with a smart door lock adds another level of defense. With a touch of your mobile device, you are able to operate the locks on your entryways even when you are off site. If you don't think you locked the door, simply enter your mobile security app and tap the button. Or avoid this altogether by setting your smart locks to self-activate shortly after you leave.
Home Automation Provides More Than A Clever Way To Turn On Lights
There's a whole lot you are able to do with home automation equipment that offers protection from burglary in Seattle. As an illustration, you can program an "away" scene that makes certain your garage is secure, entry locks are activated, the temperature is reduced, and the alarm system is active. You could then do the opposite and have your house to open up as you come home: automatically turning on your lights, adjusting your home comfort, shutting off the alarm system, and more.
Make The Most Of Your Interior And Exterior Lights
Thieves like to be obscured in darkness, so move that prowler into view. Switch on your front porch light and place motion-sensitive options along the perimeter of your home. A sudden bright light will illuminate the offender, while also warning others to abnormal activity. Smart lighting can be connected to your home security cameras or set to activate at a specified time to make it look like you're home.
Protect Your Home From Burglary In Seattle With A Customized Alarm System
The top security system for your Seattle home is available with a simple call. From video surveillance to smart lights, have an experienced security specialist create a personalized package just right for you. Fill out the form below or contact us at (206) 451-1051 to discuss the possibilities we have for your home.