A Garage Door Sensor In Seattle Protects Your Most Vulnerable Entryway
If you're similar to other Seattle people, your garage door is among the most susceptible access points in your house. You may accidentally forget to close it if you're rushing to make an appointment. Or it may not close completely after you come inside in the evening. Fortunately, there's no chance you will go to work with it open when you install a Seattle garage door sensor that's linked to your home security system.
With your Seattle garage door sensor you are able to:
● Determine the position of your garage door through the ADT Control app
● Operate your garage door no matter where you are
● Receive updates on your smartphone when your garage door is opened
● Automatically shut and secure your door according to a predetermined plan
● Incorporate with various types of overhead doors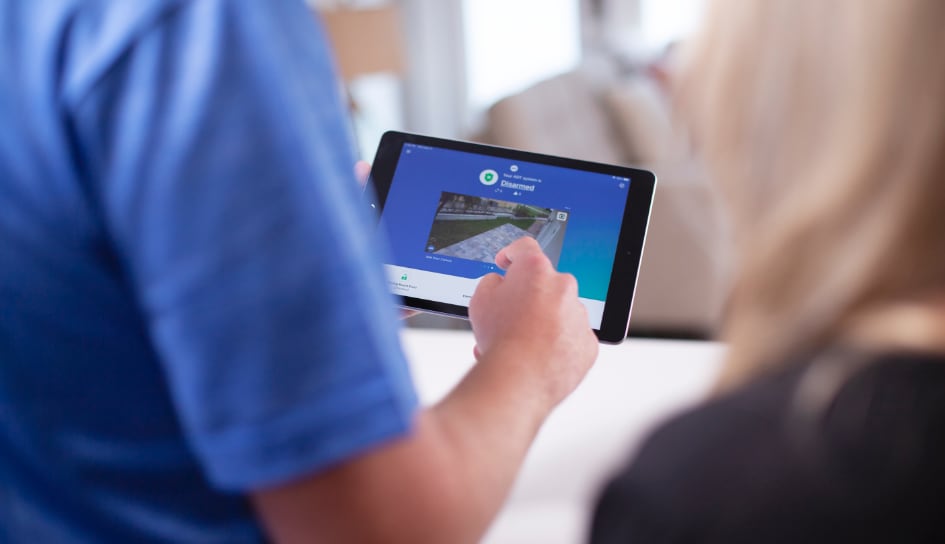 Operate Your Garage Door With Your Phone
If you're rushing at the start of the day, you probably aren't going to sit around to confirm the garage door is completely shut before you pull away. By using a garage door sensor, you can inspect the position of the door when you get to work through the ADT Control app. When you discover that you left it up, simply shut it with an easy tap of your phone. If you routinely leave it open, you can access the ADT Control app and pre-set your Seattle garage door sensor to bring the door back down a minute or two after it opened.
You Will Know If Your Garage Door Lifts
You will know the moment your garage door goes up by an alert to your phone. You will enjoy the comfort knowing when your children go in through the garage after school. Or be able to contact and encourage your significant other to begin cooking dinner after they park the car. And if you don't expect the garage door to run, you can quickly explore the situation by reviewing the video feed from your home's security cameras.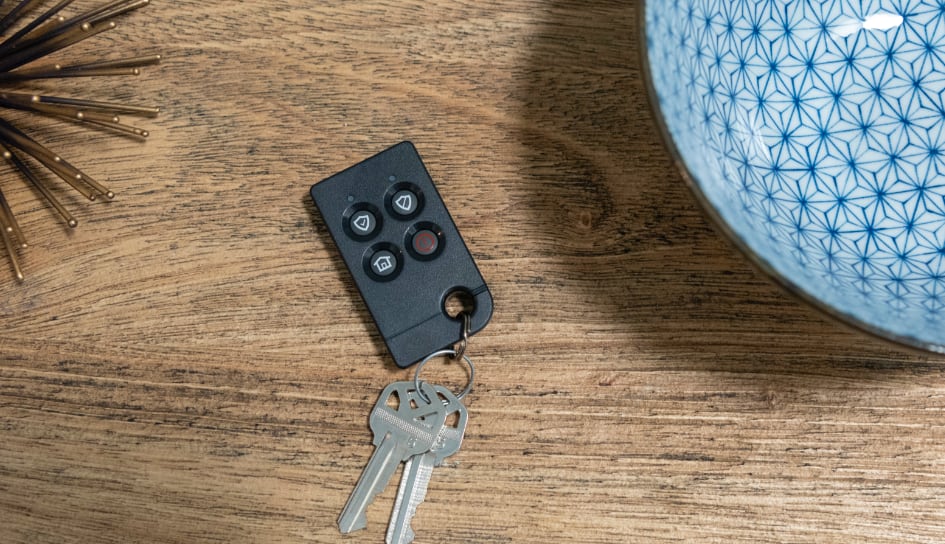 Make Your Seattle Garage Door Sensor A Component of Your Your Home Protection
Your garage door sensor can be a critical part of your Seattle smart home. Your garage door could be set to activate whenever a disaster like flooding or fire is detected, providing an access point for your response team to bring in large equipment. When your video surveillance cameras find unexpected movements, your garage door sensor will make sure that the widest entryway in your property is shut and locked.
As an extra feature, you can have your garage door operate in accordance with audible instructions through Amazon Alexa or Google Home. Just tell your AI assistant that you're on your way out, and have your garage door go down while your entryways automatically lock and the alarm system activates. Or say that you're going to sleep and have the house make sure all your alarms and components are fully functional and activated.
Request Your Garage Door Sensor When Planning Your Seattle Home Defense
A garage door sensor is a wise accompaniment to your ADT security system. By contacting Secure24 Alarm Systems, our knowledgeable team members will ensure you have the right package for your security needs. Just call us at (206) 451-1051 or send in the form on this page to begin your home security upgrade.