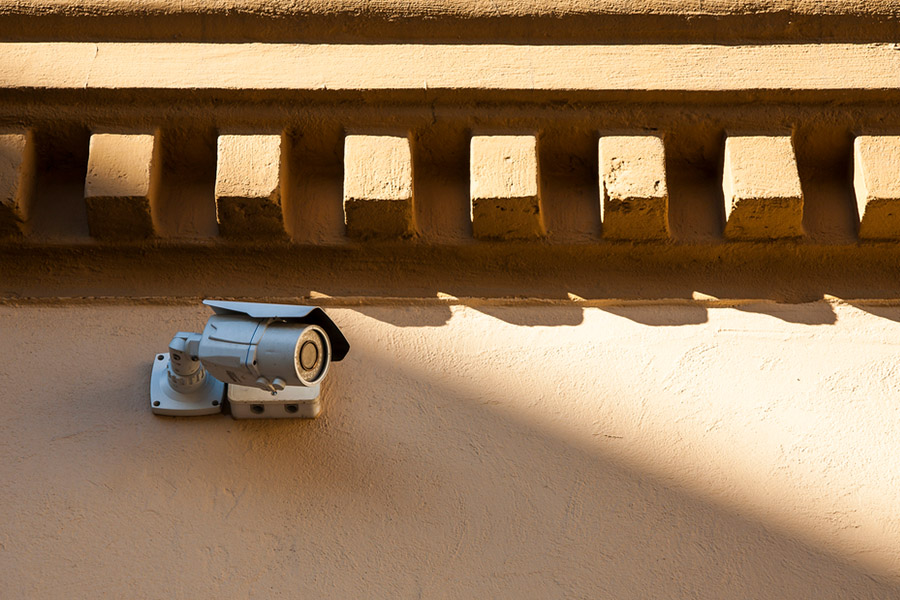 Should You Invest In A Security System In Your Safe Seattle Neighborhood?
You finally managed to land the home you've always wanted in a wonderful neighborhood. It has a reputation as a quiet place for families with practically no crime around. But, is it necessary to get a security system in your Seattle safe neighborhood?
Although the frequency of unlawful acts in your location may be less than other places, it is never zero, and thieves are not necessarily home grown. There's even some nice advantages to outfitting your home with a security system that can serve you more than you'd think! Explore the top reasons to utilize home security for your safe neighborhood in Seattle.
Dissuasion Is Your Greatest Weapon To Combat Safe Neighborhood Break-Ins In Seattle
The best part about having a comprehensive home security system is not halting a break-in while it happens. It's ensuring it doesn't occur in the first place. Per the Electronic Security Association, almost 90% of burglars indicated that if they observed an alarm system at the property, they wouldn't bother with that residence. With that in mind, it's smart to utilize your home protection signs and window logos and invest in a video doorbell, and burglars will think that they should stay away. When you turn your house into a higher risk option for prospective invaders, you're going a long way to keeping your family and belongings protected.
Peace-of-Mind When You Leave on Vacation
Regrettably, our bustling daily lives frequently don't provide the opportunity to maintain a close watch of our properties. Fortunately, your smart home security system features 24/7 monitoring, which gives you comfort knowing trained specialists will consistently be looking out for your property. That's reassuring when you're here, but even better if you're 2,000 miles away.
Utilize your security app to examine real-time footage of your indoor and outdoor cameras. Or get the status of any sensor or smart device. Enjoy the convenience of warnings to your cell phone if they sense any unusual activity. You may also get messages regarding the presence of smoke or water infiltration, so you shouldn't ever return to find an unwelcome situation. Then, your monitoring experts will also answer any alarm or sensor trip. They have the ability to work alongside first responders in your stead and patch you in as needed.
Seattle Security Systems Provide Defense For More Than Break-Ins
Your home security is a proven means for safeguarding you from potential criminal activity. Even so, your system can include components beyond cameras and window sensors. For example, fire alarms and CO detectors merge effortlessly into your security network, providing your property a solid defense from possible threats – and you get it all in one unified plan! You can even add leak detectors if you own a house with a basement or inhabit a flood zone.
There's even more as you can have the functionality of smart home automation integrated into your system. Various smart devices like lights, thermostats, and locks have the ability to create a safer and more energy-efficient home. Remotely manage your home with a few button taps, and set scenes that make your home a great deal more attuned to your daily routine. You can even connect your automation and security system to a smart speaker like Alexa or Google.
Start Planning Your Smart Home Security System Today
Now is the perfect time to stop safe neighborhood break-ins at your Seattle home. Your security specialist is here to offer guidance on your inquiries regarding how to best secure your home to meet your needs and budget. Call (206) 451-1051 or fill out the easy-to-use form to get started.